HOW DOES A BOILER FEED WATER TREATMENT SYSTEM OPERATE?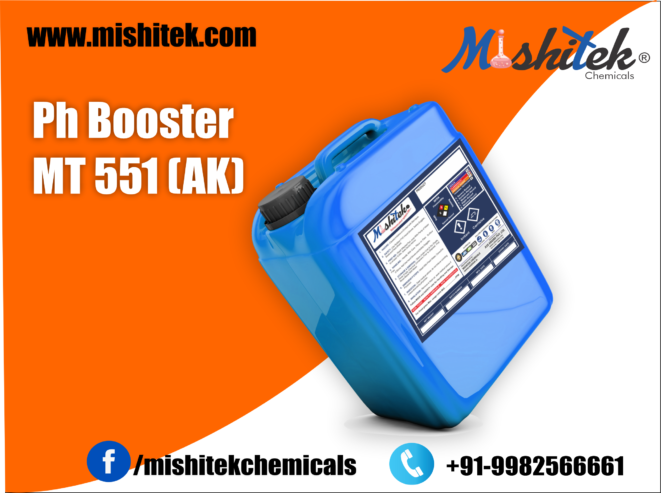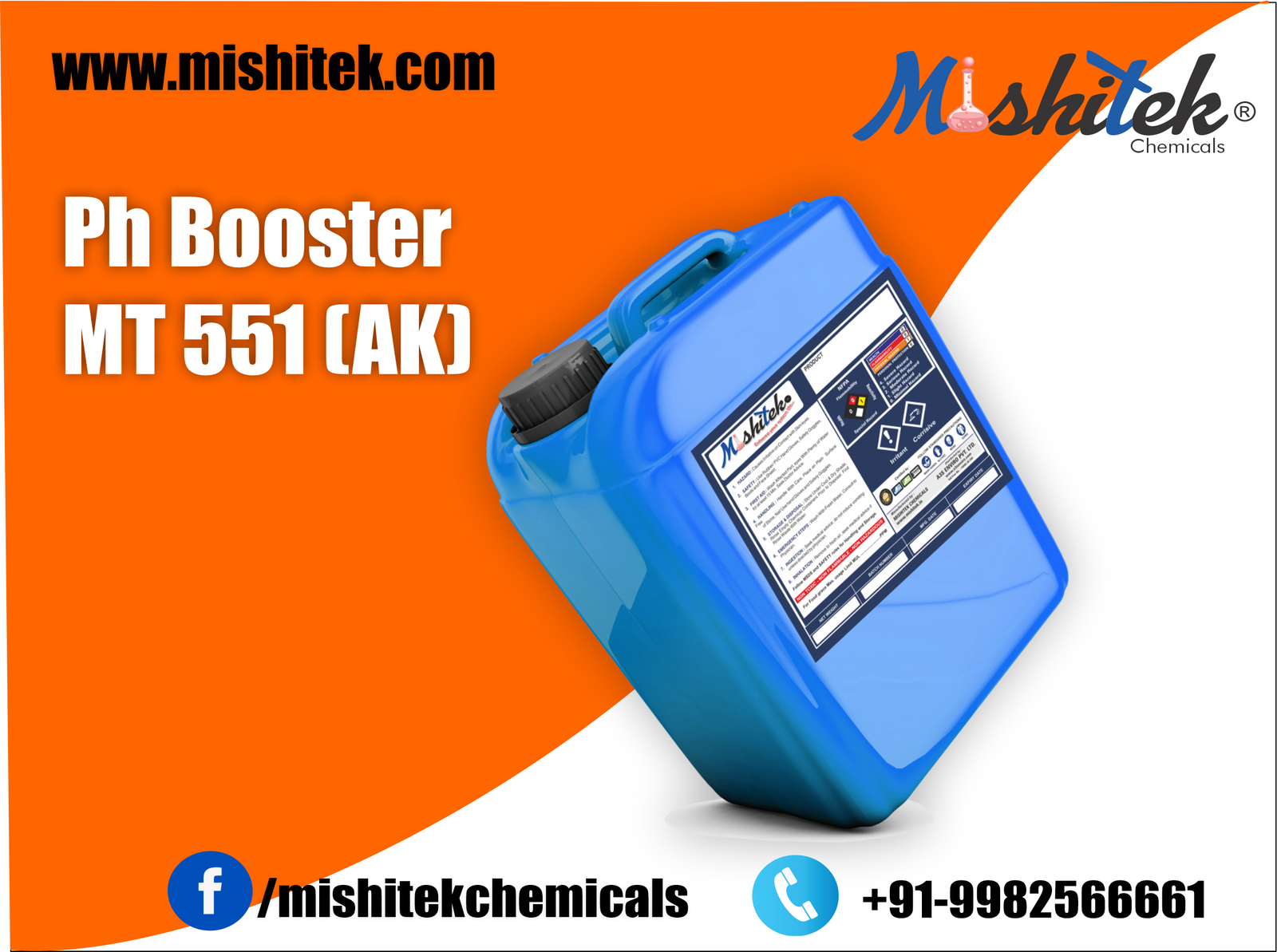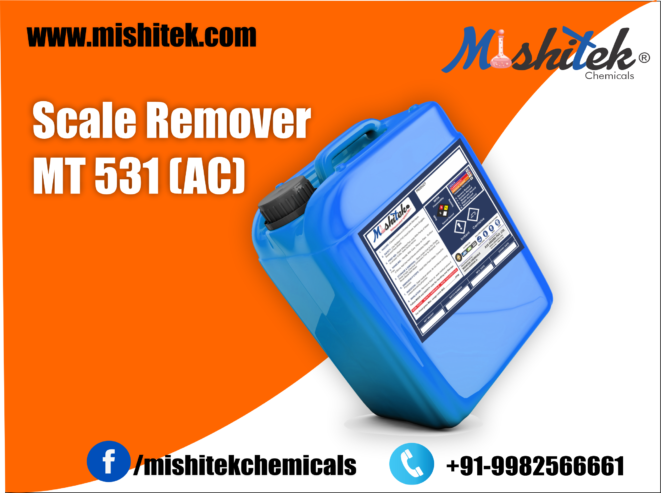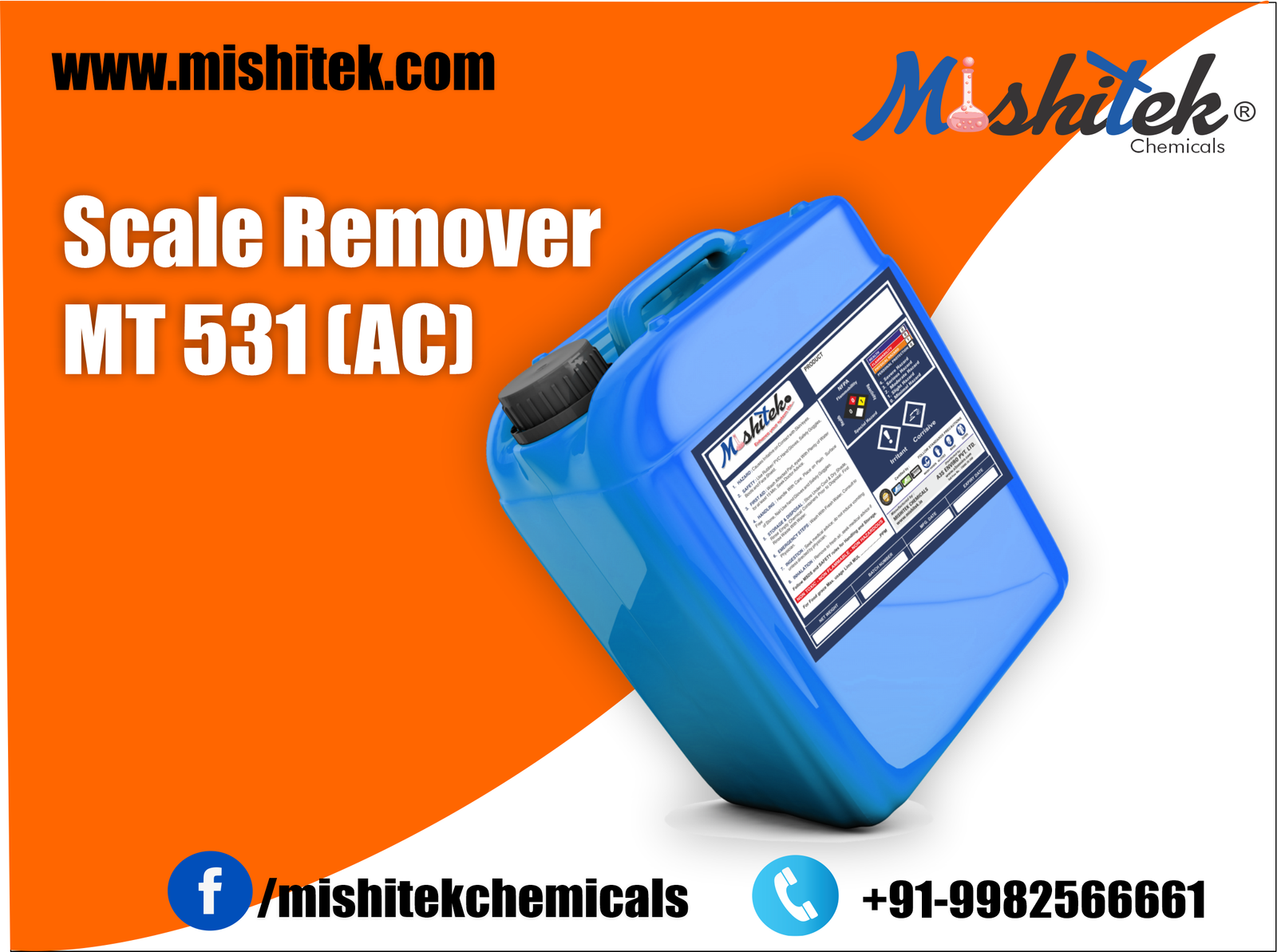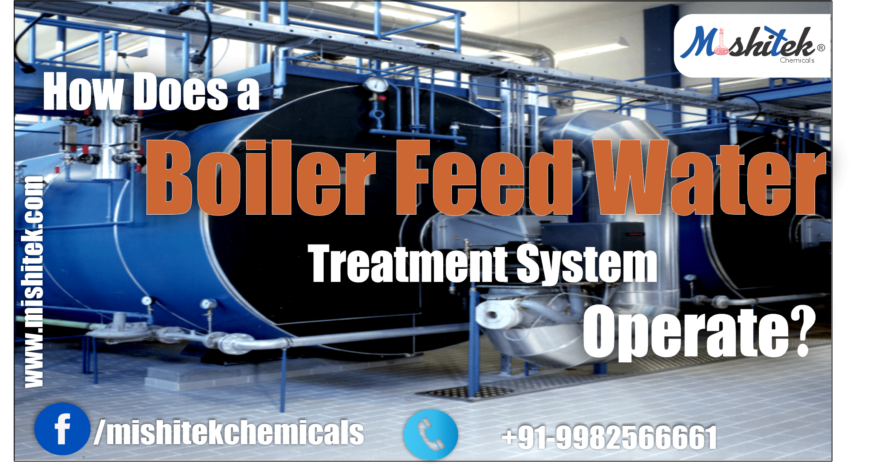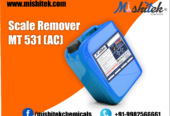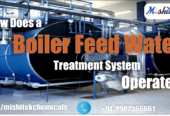 Description
Boiler Feed water treatment can help ensure that a facility is in compliance with regulations related to water quality and discharge, helping to avoid fines and other penalties.
Overall, proper Boiler Water Treatment can help ensure safe and efficient operation of the boiler system, while also reducing maintenance costs and extending the life of equipment.
Boiler Feed water treatment Chemicals is a service provided by Mishitek Chemicals in a number of applications. Boilers that require water treatment can be found in everything from healthcare facilities to HVAC systems to industrial sites. Scale can develop over time in either an open or closed system, it makes no difference. To avoid boiler issues with your tank and steam system that result from its water, Mishitek will install a specially designed solution.
Features:
Boiler Water Chemicals, Cooling Water Chemicals, RO Chemicals, Antiscalant, Oxygen Scavenger, PH Booster, De - Scaling / Cleaner