Best travel Agency chennai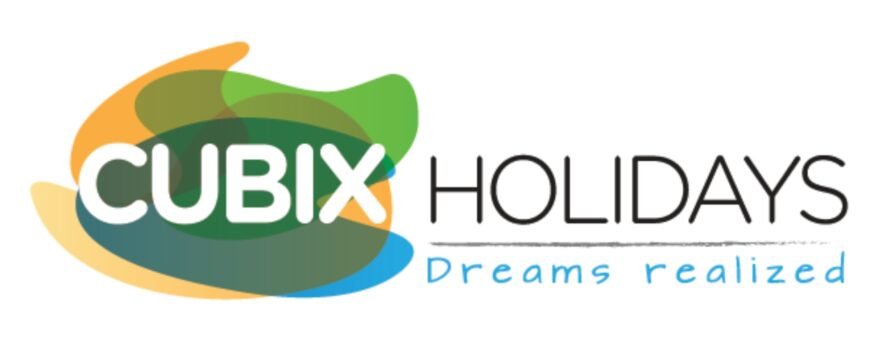 Description
Cubix Holidays the best travel agency in chennai, India! We are dedicated to providing our customers with the best travel experience possible. From planning your trip to booking your accommodations and activities, we take care of every detail to ensure that your journey is as smooth and enjoyable as possible.
Our team of experienced travel experts is here to help you find the perfect vacation package for your needs. We are committed to providing the best in customer service and can help you custom-tailor a package that fits your budget and your interests.
We offer a wide range of travel services, including flight booking, hotel bookings, car rentals, sightseeing tours, and more. We also provide great discounts on a variety of travel packages, so you can save money while still enjoying a great vacation.