Stylish Teak Wood Chair for Sale: Upgrade Your Décor with Natural Charm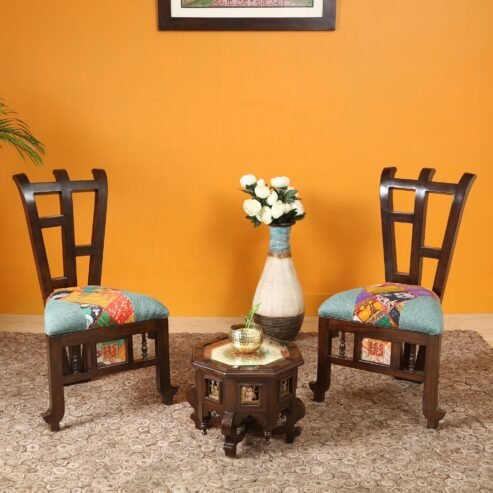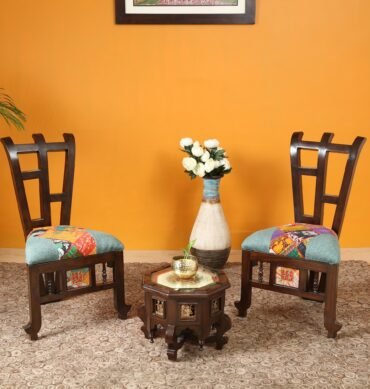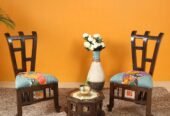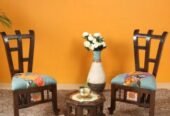 Overview
Furniture Type :

Table / Chair

Condition :

New
Description
Introducing our exquisite collection of teak wood chairs, now available for sale at Aakriti.store. Crafted with utmost precision and showcasing timeless elegance, these chairs are a perfect blend of style and durability.
Made from high-quality teak wood, these chairs offer exceptional strength and longevity. Each chair is meticulously designed to provide optimum comfort and support, making them ideal for long hours of sitting.
Whether you're looking for chairs for your dining room, study, or office, our teak wood chairs are the epitome of sophistication. Their versatile design complements any interior decor, adding a touch of warmth and elegance to your space
Visit Aakriti.store today to explore our wide range of teak wood chairs for sale. Elevate your seating experience with our premium furniture collection and transform your home or office into a stylish haven of comfort and beauty.