Security Solutions in Noida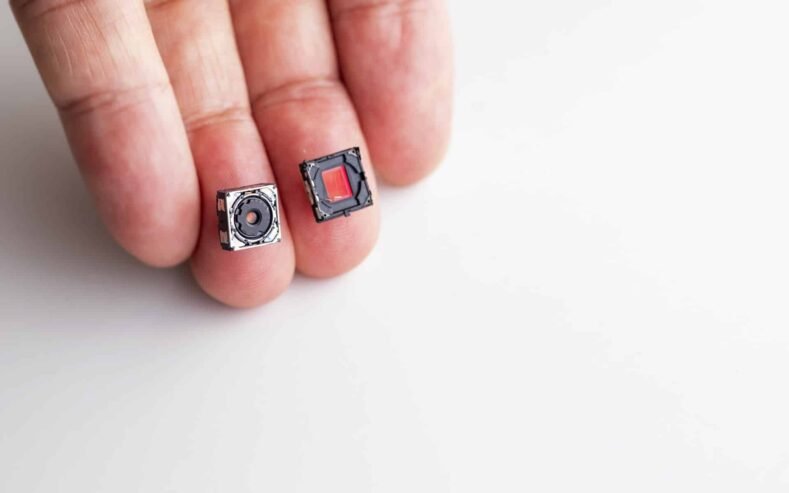 Description
We are living in a technological age hence we must be technically aware & updated in every aspect. Today, information is considered to be the lethal weapon if compromised.  At MASS (My All Security Solutions) we contemplate and make sure your information is completely safe & secure.
Threat of electronic surveillance is a rare, but very real, possibility.
If someone is truly determined to hear you, you will probably never know. However, that shouldn't stop anyone from trying. A few steps can help you determine whether or not your office, vehicle or home is under surveillance.