Neon Hyundai Zaheerabad | Hyundai showroom in Zaheerabad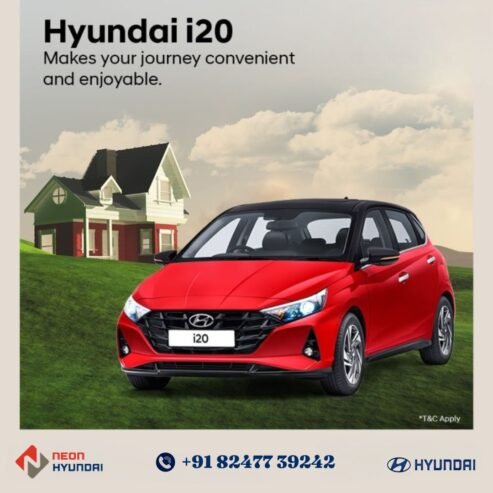 Overview
Condition :

New

Brand :

Hyundai

Kilometers Run :

16000
Description
Neon Hyundai Zahirabad is the exclusive Hyundai showroom
in Zahirabad, Telangana. They provide customers with a wide
variety of vehicles from the latest Hyundai models to
classic sedan cars like Verna and Alcazer. For those looking
for adventure and style, Neon Hyundai Zahirabad offers
spacious SUVs such as Creta, Tucson and SantaFe. They also
have other economical options like I10 and I20 for those who
prefer exploring less costly options. The showroom is
well-equipped with modern amenities that help customers find
the perfect car according to their needs, budgets and
lifestyles. With a wide range of cars on offer, Neon Hyundai
Zahirabad is surely the place to visit for all your vehicle
needs.