Expert Assistance for Food Product Development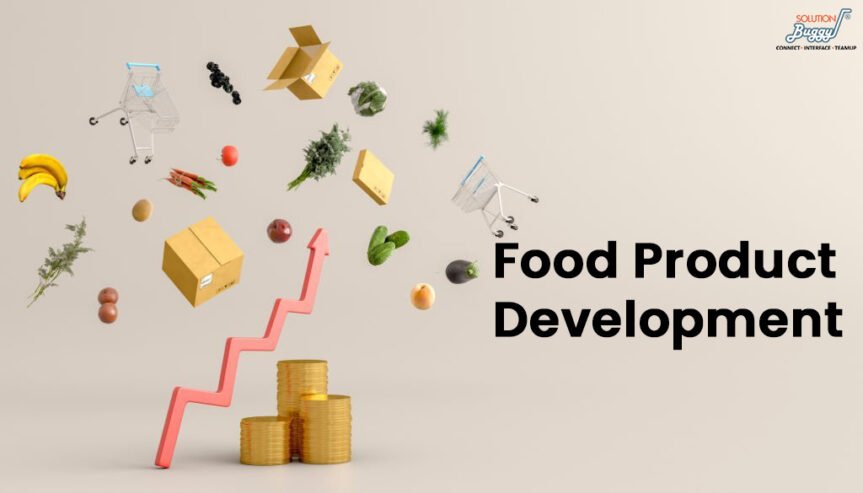 Description
Food Product Development Overview
Food product development is crucial for the success of businesses in the competitive food industry. Companies invest significant time and resources in creating new products to meet consumer demands and stay ahead of the competition.
At SolutionBuggy, our food product development consultants specialize in guiding small and medium-sized food processing industries through the entire product development process. From ideation to market launch, we provide expert assistance to help you create innovative and customer-centric food products.
Our consultants offer support in various areas, including concept development, recipe formulation, packaging design, market research, and quality assurance. By partnering with us, you can keep up with evolving customer expectations and stand out in the market.
Don't let limited resources hold back your product innovation. Contact SolutionBuggy today and let our experts help you achieve success in food product development.
More Details:
Visit us: https://www.solutionbuggy.com/food-product-development.html
Call Now: +919353714647