Experience the Flavors of Lucknow at Manas Lifestyle Resort's Food Festival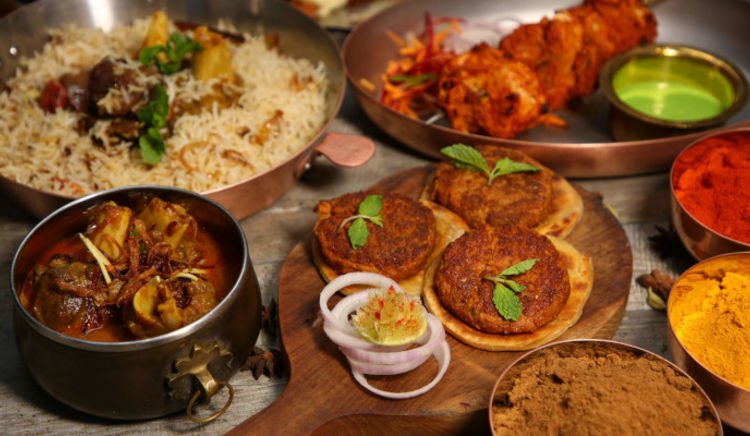 Description
Are you a food lover seeking to tantalize your taste buds with exquisite flavors? Look no further! Manas Lifestyle Resort is proud to announce its much-awaited Lucknow Food Festival, starting from 1st July. Prepare yourself for a culinary journey like no other as we bring the essence of Lucknow's cuisine right to your plate.
Indulge in a wide array of traditional dishes, each meticulously prepared by our skilled chefs. From succulent kebabs and aromatic biryanis to delectable vegetarian delights, our festival has something to satisfy every palate. Immerse yourself in the rich flavors, fragrant spices, and exquisite presentation that define Lucknow's culinary heritage.
To ensure you don't miss out on this gastronomic extravaganza, contact us now at 9850002234 for more details and to make your bookings. Get ready to experience a culinary adventure at Manas Lifestyle Resort's Lucknow Food Festival!
Event Details
Dates: – Whole Rainy Season
Location: – Manas Lifestyle Resort, Igatpuri