Digitz India : Digital Marketing Company in Trichy | SEO, Social Media and Web Design in Trichy, Tamil Nadu, India.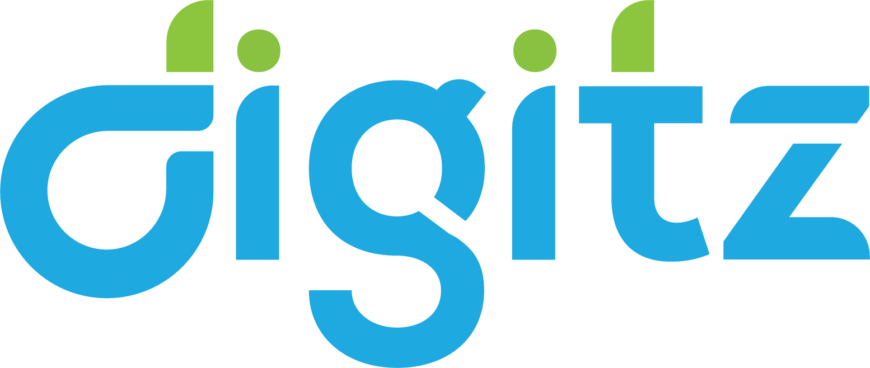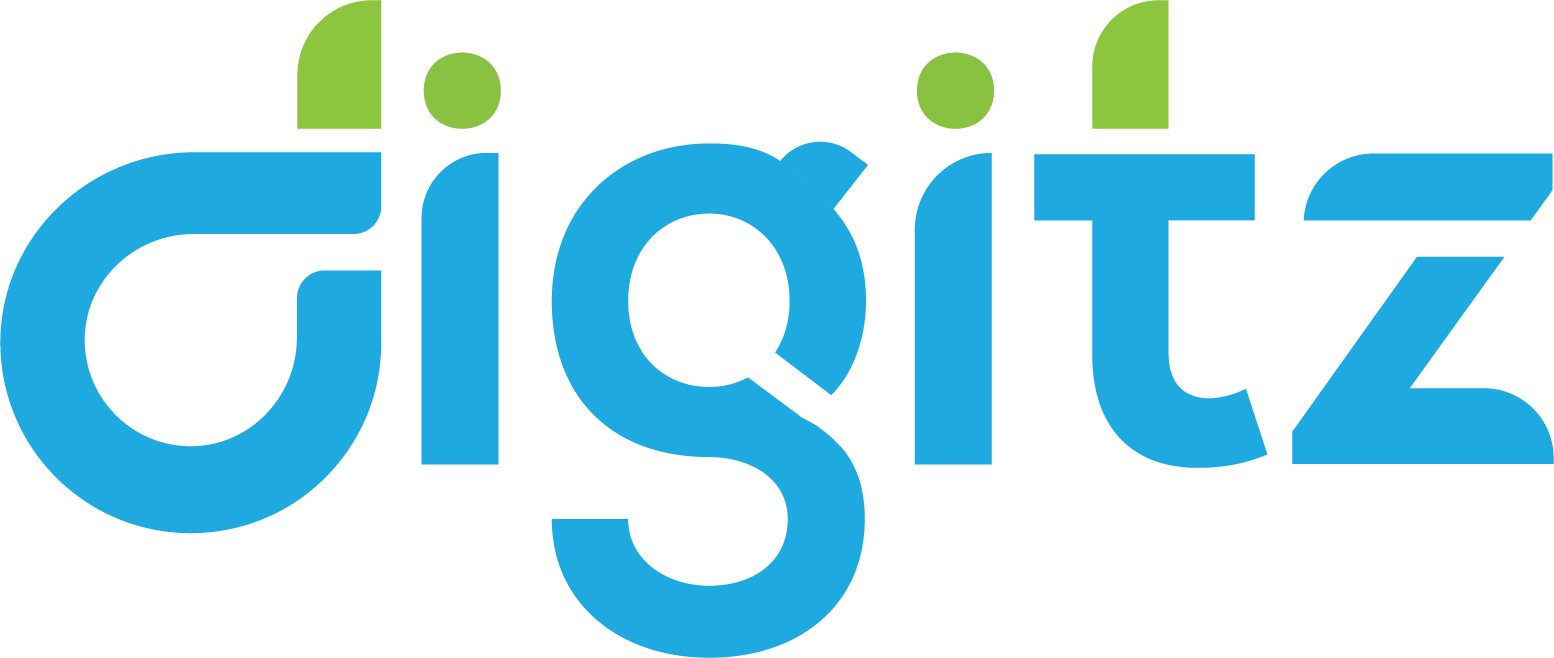 Description
Trichy digital marketing and web design company – Digitz India provides creative website design and development,online marketing, SEO, social media, Facebook marketing and advertising in Tamil Nadu, India.
URL : https://digitz.in/
Address : 6, Melapudur,Trichy, Tamil Nadu,India.
Phone : +91 7708088188
Mail : info@digitz.in | info@hitzsoft.com
Instagram : https://www.instagram.com/digitz.in/
Facebook : https://www.facebook.com/search/top?q=digitz%20india
Linkedin : https://www.linkedin.com/company/digitz-india/
Features:
Website Design & Development,Digital Marketing,On Page SEO,Off Page SEO,Google Ads,Content Writing,
Social Media Marketing,Facebook Marketing,Instagram Marketing,Youtube Marketing,Digital Marketing Internship & Training.