Buy Natural Face Care Products Online for Men and Women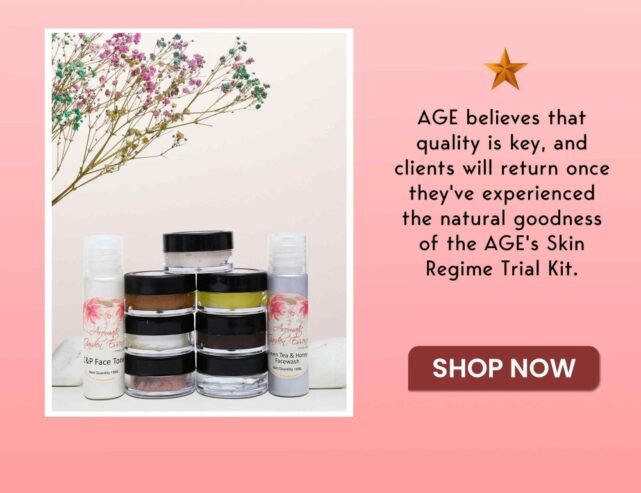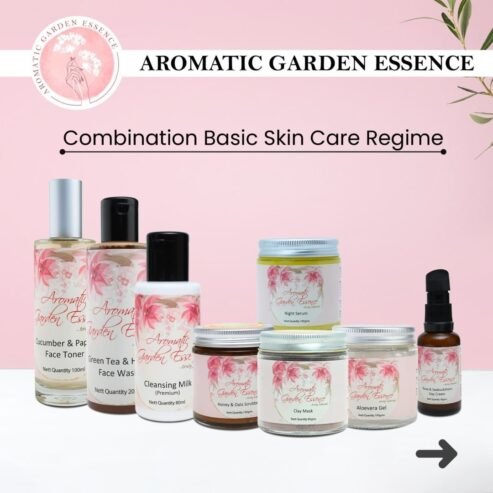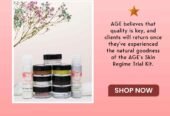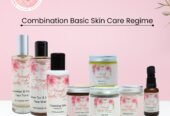 Description
Tired of harmful chemicals in your face care products?
Discover natural face care products online at the Aromatic Garden Essence for men and women. Shop to take care of your skin and enhance your beauty naturally.
Aromatic Garden Essence has the best natural face care products for men and women.
Our products are specially designed to nourish, protect, and rejuvenate your skin, leaving you with a healthy, glowing complexion.
We offer a variety of products to cater to different skin types and concerns, including:
Skin Love Rose and Almond Facewash: This gentle facewash cleanses the skin without stripping it of its natural oils. It is formulated with rose water, almond oil, and chamomile extract to soothe and hydrate the skin.
Natural Green Tea and Honey Facewash: This facewash is made with green tea, honey, and aloe vera to cleanse, hydrate, and protect the skin. It is ideal for all skin types, including sensitive skin.
Turmeric Night Serum: This serum is formulated with turmeric, vitamin C, and hyaluronic acid to brighten, hydrate, and protect the skin. It is also known to reduce the appearance of dark spots and wrinkles.
Honey and Oats Scrubber: This scrub gently exfoliates the skin to remove dead skin cells and impurities. It is formulated with honey, oats, and almond oil to leave the skin feeling soft and smooth.
After Bath Body Oil: This oil is made with a blend of essential oils to nourish and moisturize the skin. It is also known to help reduce the appearance of stretch marks.
Shop now and start your journey to flawless skin!
Visit our Store:- Aromatic Garden Essence Shops
Features:
Aromatic Garden Essence (AGE) is a natural skincare and haircare brand based in Gurugram, India.
They offer a wide range of products, including face washes, serums, moisturizers, body oils, scrubs, shampoos, conditioners, and more.
Their products are all handcrafted with natural ingredients, and they are free of harmful chemicals and fragrances.