Brand License for Real Estate | FashionTV Real Estate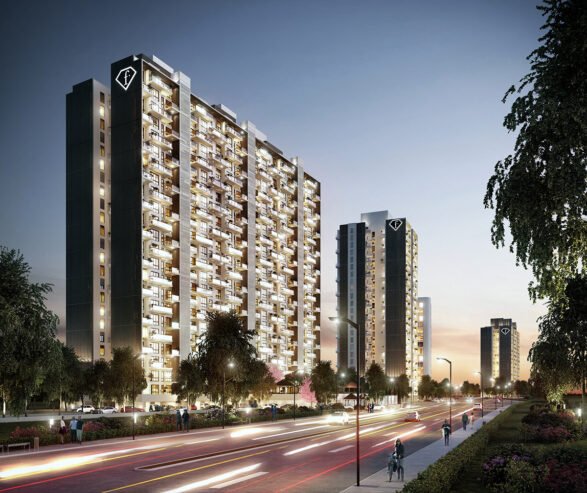 Description
FashionTV is a renowned global brand in fashion and lifestyle media. We are here with the brand license opportunity for Real Estate Business.
Acquire a brand license for Real Estate from "FashionTV" a globally renowned brand in fashion & lifestyle media. And, give your business a Brand Name and leverage the benefits like enormous brand value and significant returns on your property.
We offer licensing for residences, furnished apartments, villas, hotels, resorts, co-working spaces, malls, and many more. Grab the opportunity and acquire a FashionTV license now.
Get in touch with us to know more about the brand licensing
Visit us at: https://ftvrealestate.in/
Call us now: +91 7208934896