Birla Open Minds Bibinagar – residential schools in Hyderabad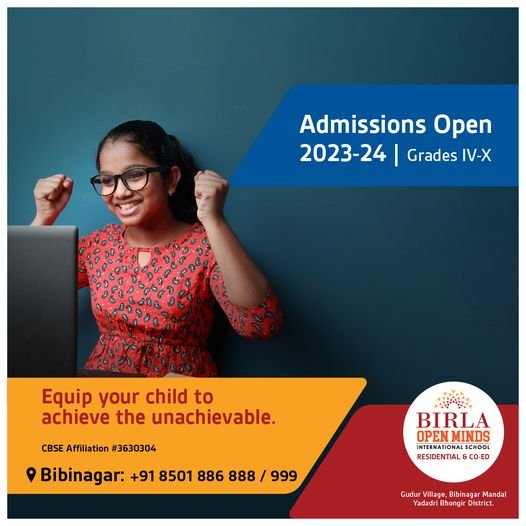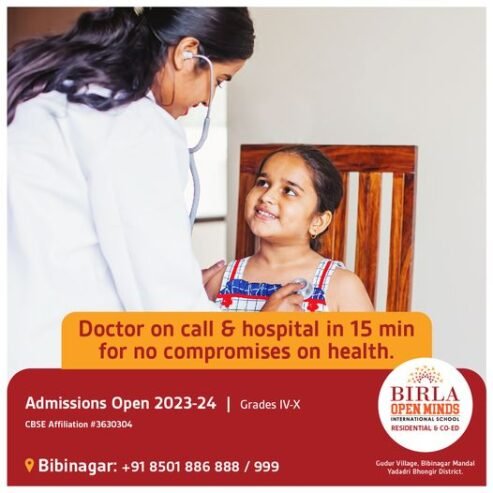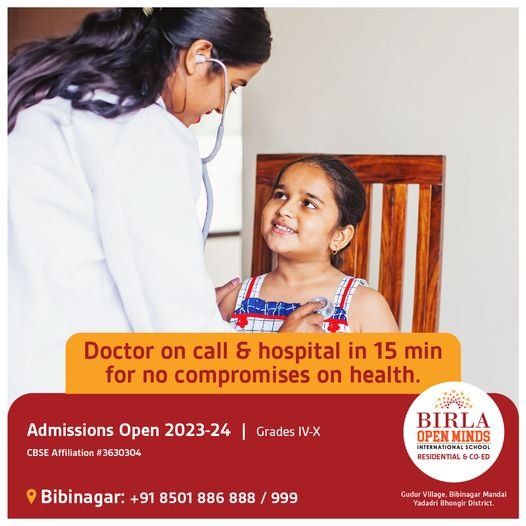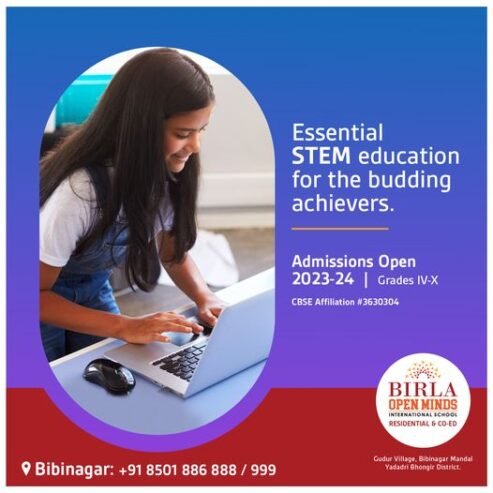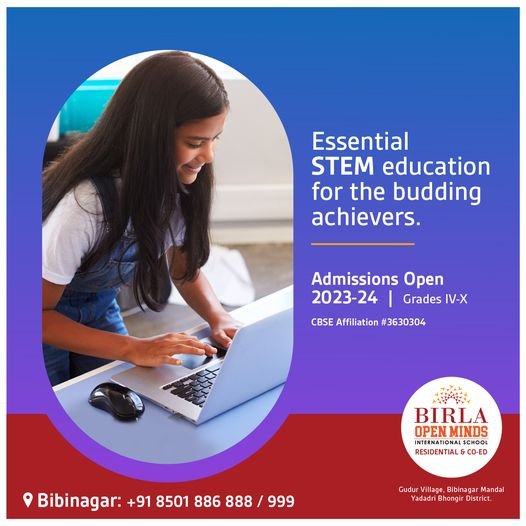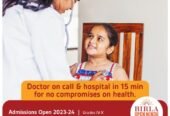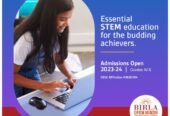 Description
We are Birla Open Minds. We are committed to nurturing India's future. We are Hyderabad's biggest CBSE eco-friendly school. A modern residential school where learning is unlimited.
The Largest CBSE Residential School in Hyderabad.
The best residential school in Hyderabad is here to equip your child to be future- ready.
Where Learning is Limitless
Birla Open Minds, Bibinagar, is a futuristic school in pursuit of giving children the advantage of a truly future-ready learning environment. With a long-term vision for future generations, we are emerging as one of the best residential schools in Hyderabad by providing world-class amenities and imparting the right skills.
Why Birla Open Minds?
School is where children learn to think and shape their own future. In a way, a good school is the greatest gift one can give to their child. Making this belief true, we have designed the most innovative boarding school in Hyderabad with an all- encompassing curriculum that ensures the holistic development of your child. With our unique approach to education, we are emerging as one of the best international schools in Hyderabad and one of the most desirable residential schools in Bibinagar.
60-acre Campus
Residential and Co-ed
Best Sports Amenities
Nutritious Food
Career Counselling
Nature Classrooms
A Birla School
The Birla family has a legacy of nation-building and understands the importance of a good education system. Birla Edutech Limited [BEL], a Yash Birla Group company, has embarked on a mission to revolutionize education in India, by becoming change agents to learners across all segments. We promise to build a uniting culture and provide rich education.
We are Birla Open Minds and we nurture India's tomorrow.
Features:
Top CBSE Residential School in Hyderabad. Birla Open Minds Bibinagar is Innovative Boarding School in Hyderabad with an all- encompassing curriculum. Best International School Nurturing Future-ready students.