Best Wedding Photographers in Delhi | The Wedding Rituals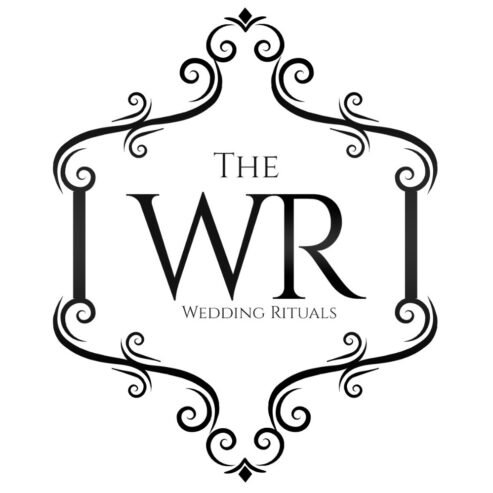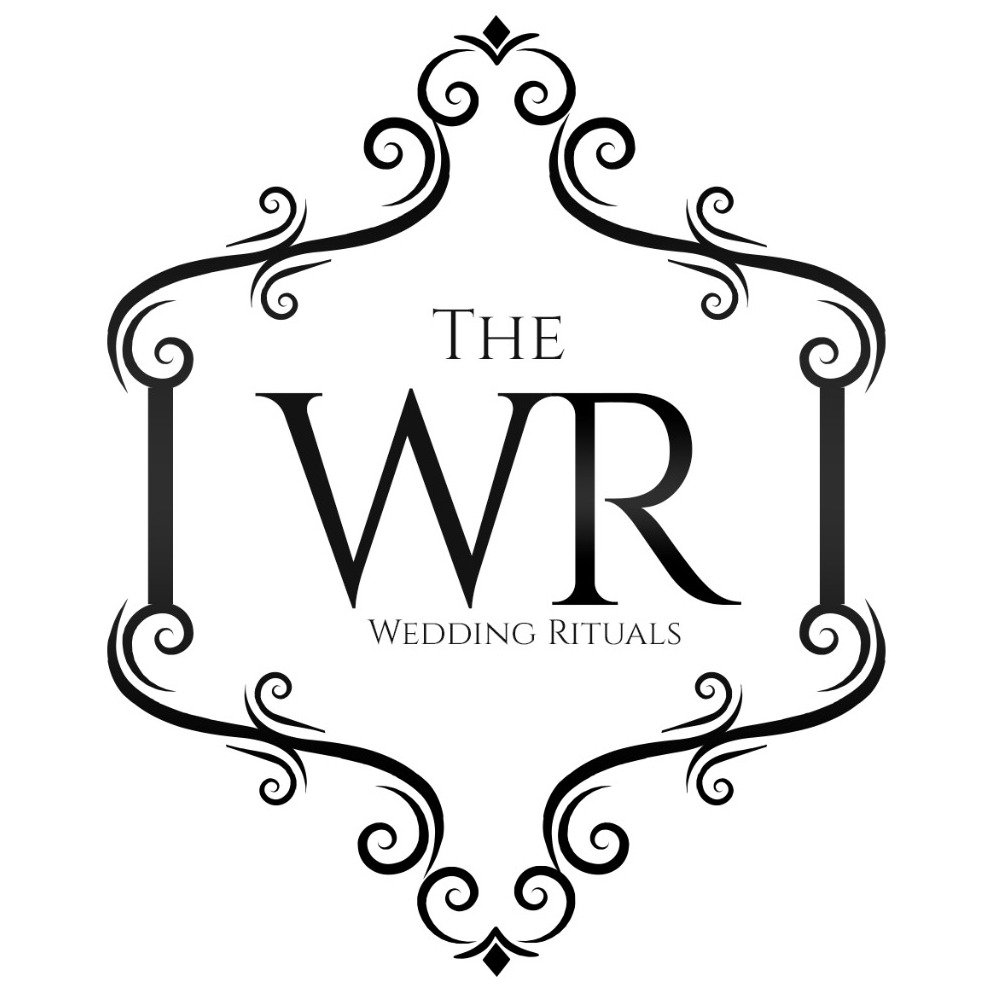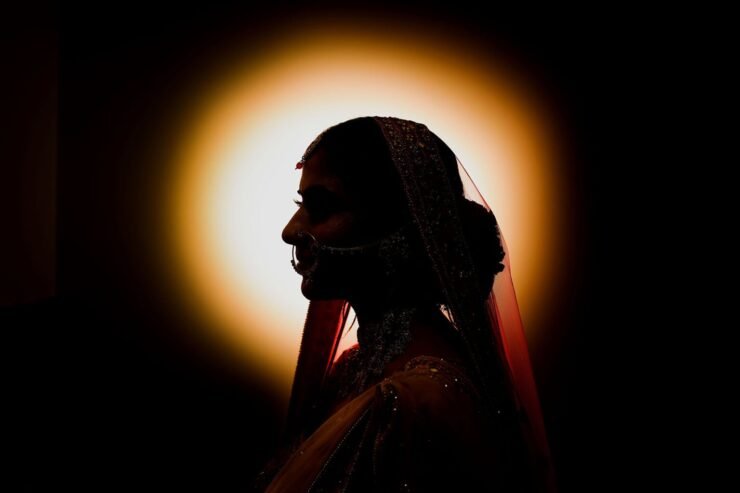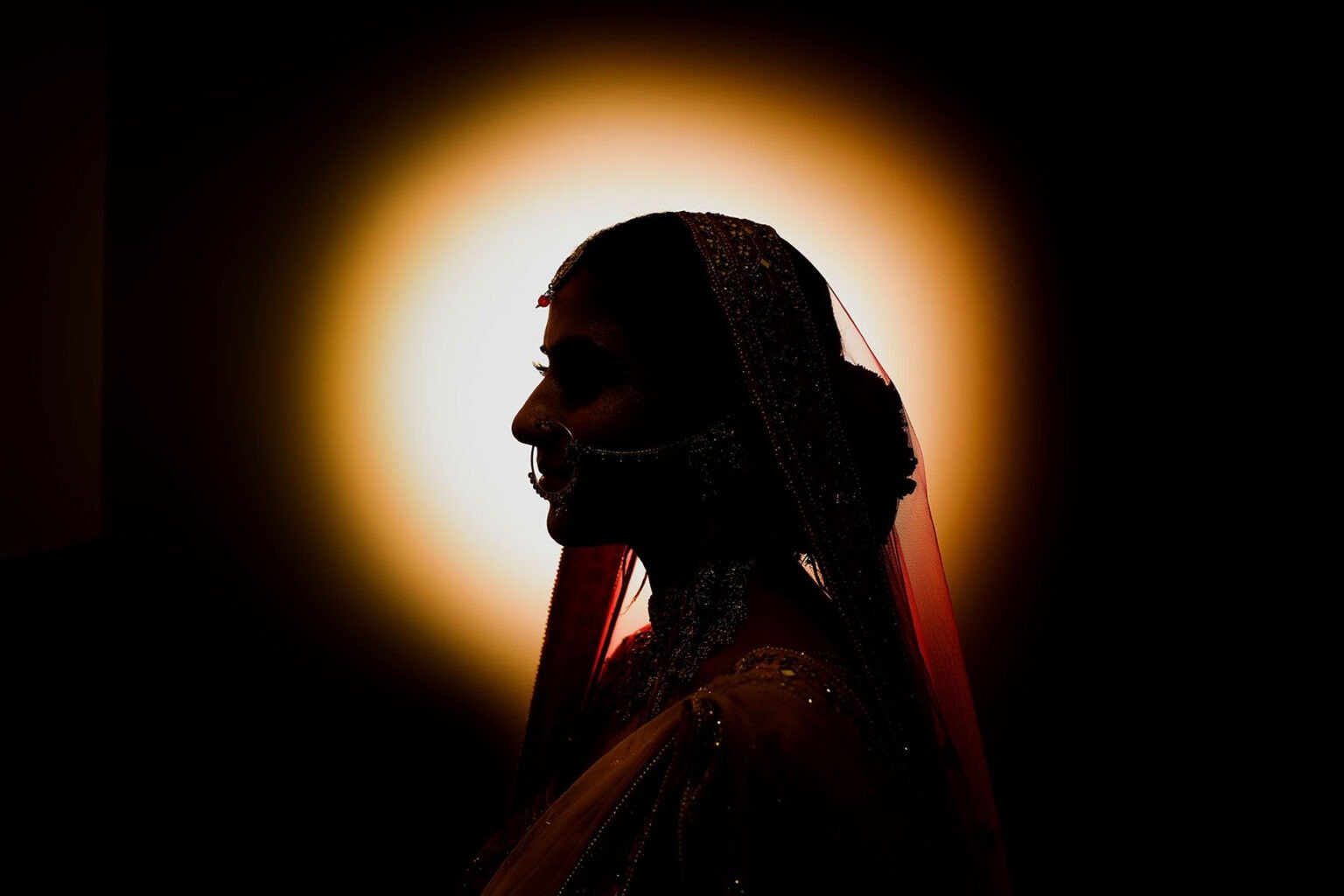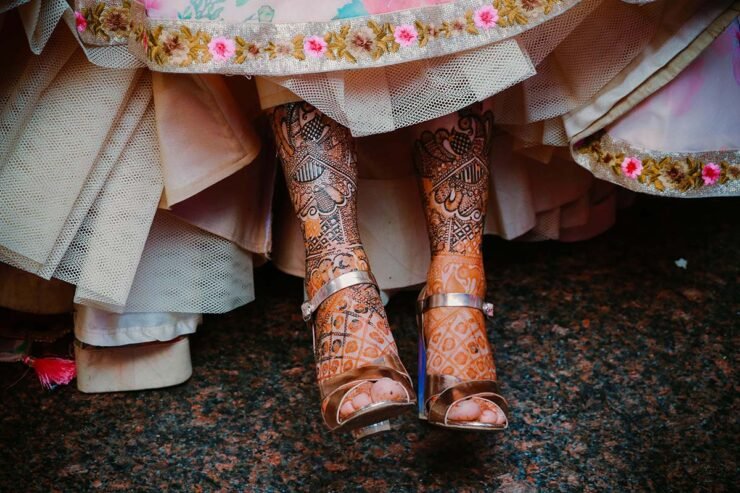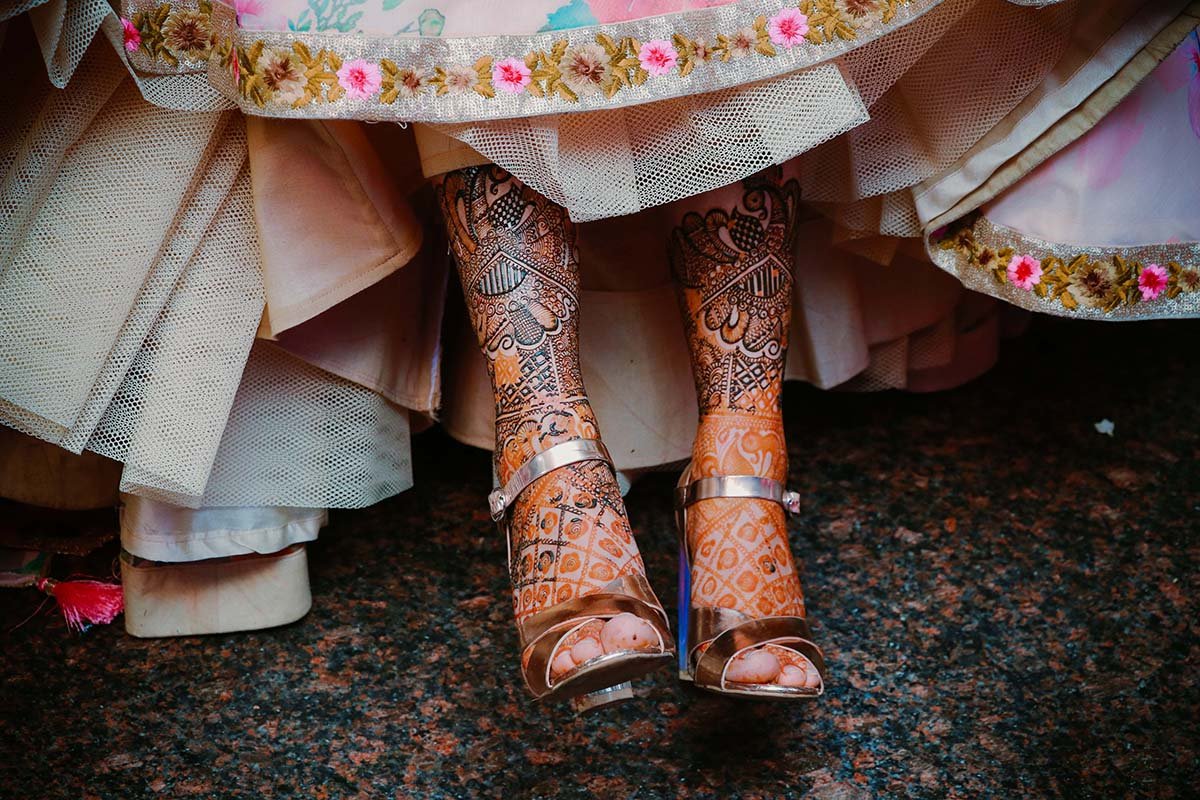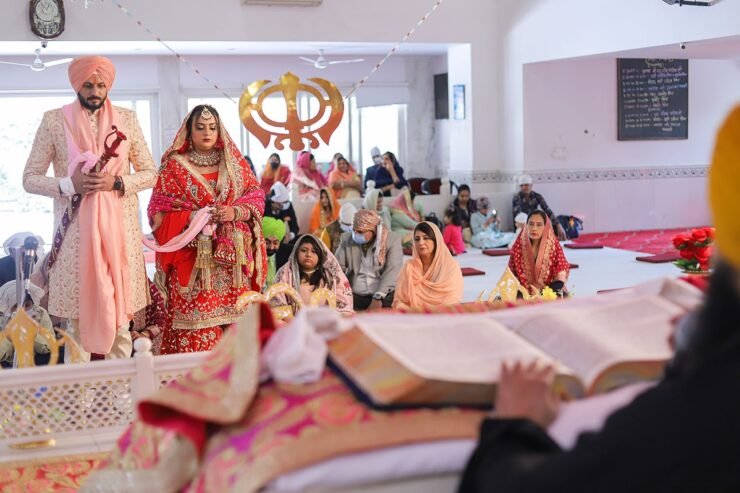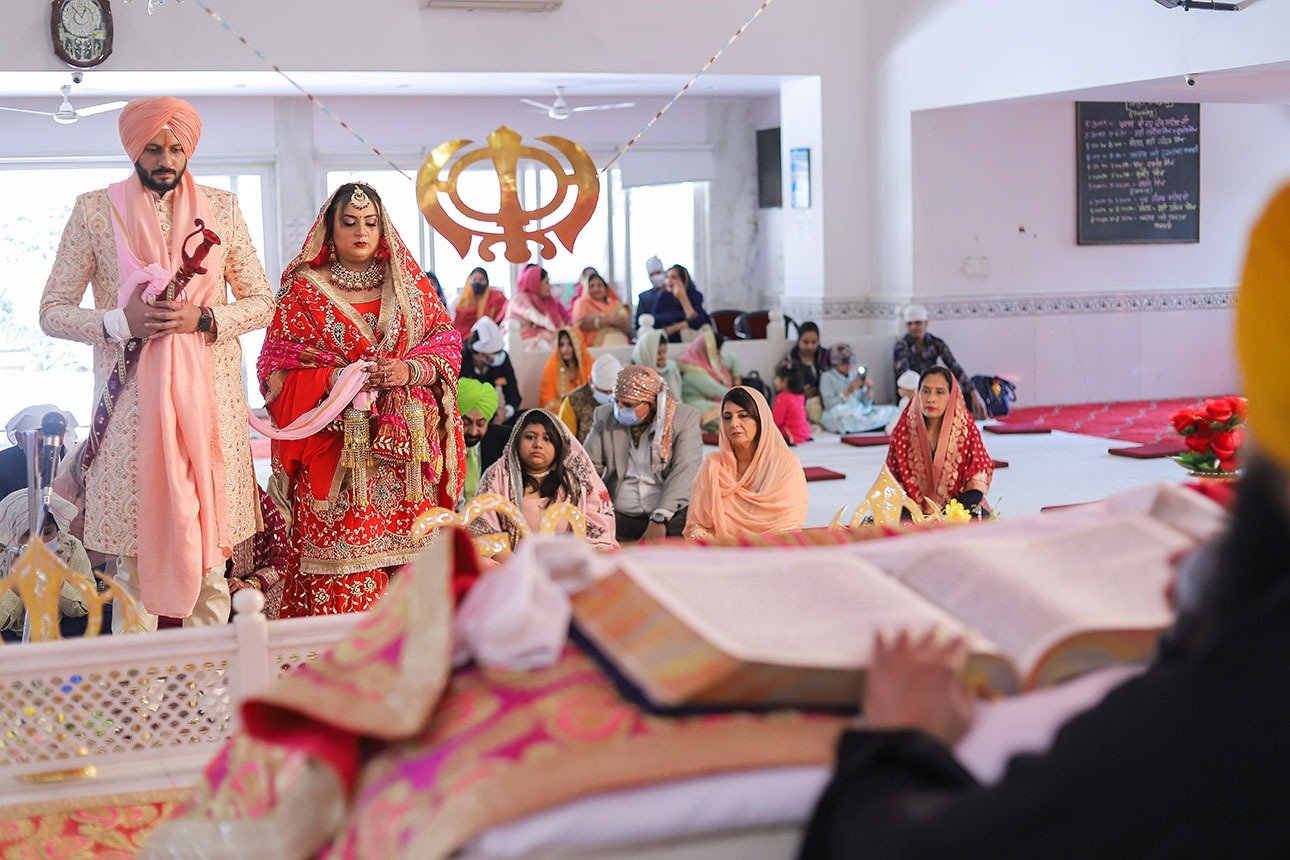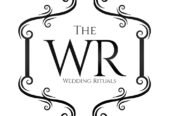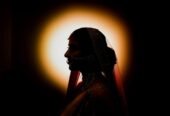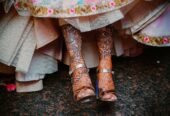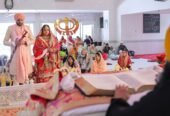 Description
Best Wedding Photographers in Delhi NCR. | Thewedding Rituals
HI THERE,!
I am Vishal sharma
in 2017, I admitted into delhi college of photography. for Diploma in fashion photography film making and editing.
The wedding rituals was started by Mr.Vishal sharma who has more than 5 Years experience in wedding.
You can capture your lovely emotions with the best wedding photographers in Delhi NCR.
Lets we think differently with drone photography. Surely, it will fit your budget and give you excellent quality.
Hence, immediately appoint our professional wedding photographers in Delhi NCR to bring lots of happiness to your occasion.
We are top Photographer for Wedding, Reception, Engagement, B'day Party, Corporate Events and all kind of events on your budget.
Hire Thewedding Rituals, We are a team of photographers capturing your moments into a picture.
We are known for our satisfactory and excellent work.
Call us at +91 7303233568 or visit our website to book us.