Best Web Designer in Dehradun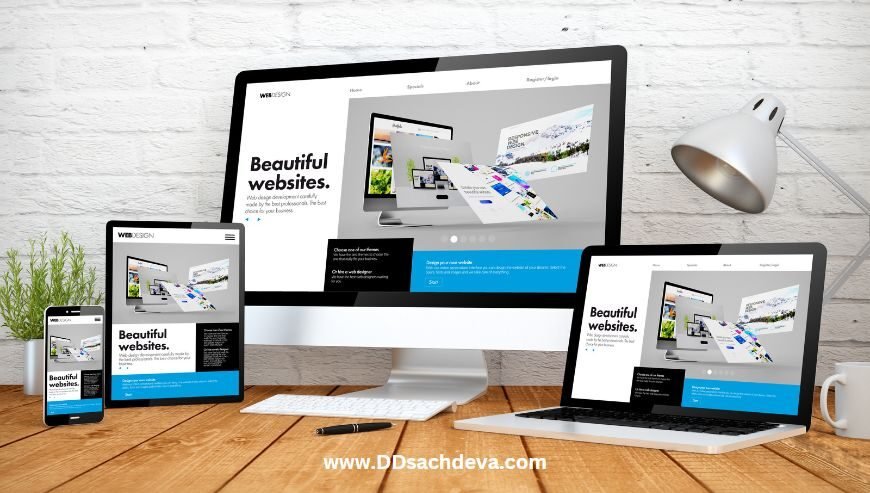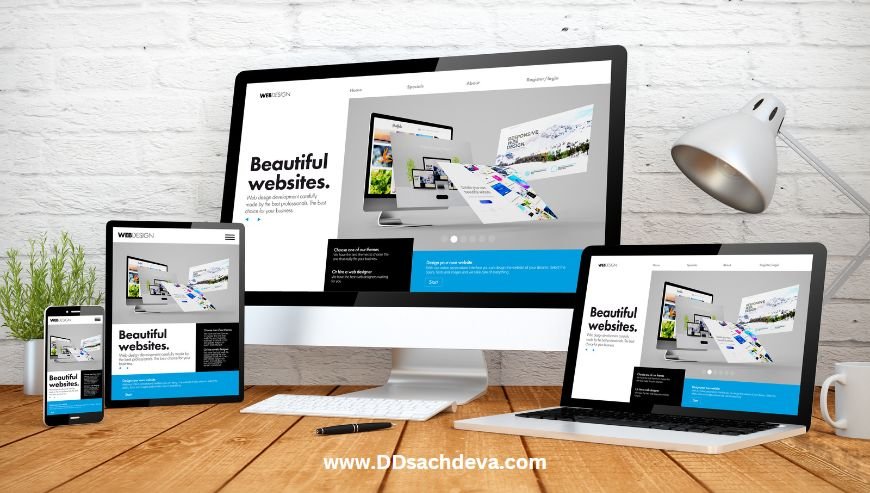 Description
Best Web Design in Dehradun.
Web Design & Development
I create websites designed to be functional and engaging for users. I can create e-commerce sites for your brand, CMS sites for your business, branding sites for your marketing campaigns, and optimization services that help you convert more leads. I also offer full content solutions, from copywriting to photography to social media and video production.
I help you connect with a website that's easy to use and has an attractive design.
I can help you with: Website Strategy | Website Design | Website Development | Content Development | Website Optimisation | SEO & Adwords.