Best Construction Company in Dehradun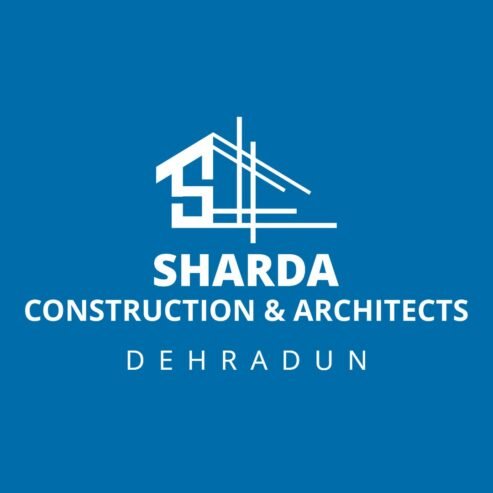 Description
Best Construction Company in Dehradun
Sharda Construction & Architects Dehradun is one of the best construction companies in Dehradun Sharda Construction & Architects Dehradun focuses on a customer-centric approach, business ethics, timeless values, and transparency.
In this market of unorganized sectors, we are professionally providing the best architect in Dehradun with an in-house home construction service for clientele ranging from moderate to premium.
TIMELY DELIVERY: Our Projects will be handed over on time as per the given schedule. If there is any delay in handover, we pay a penalty for every day we delay.
NO HIDDEN CHARGES: One lump sum cost till the completion and handover of the project.
CONSTRUCTION WARRANTY: 5 years project warranty.
NO SUBCONTRACTING: Architecture, Structural, Construction, Electrical, Plumbing, Interiors – Complete in-house team with no subcontracting.