Best Bridal Makeup Artist in South Delhi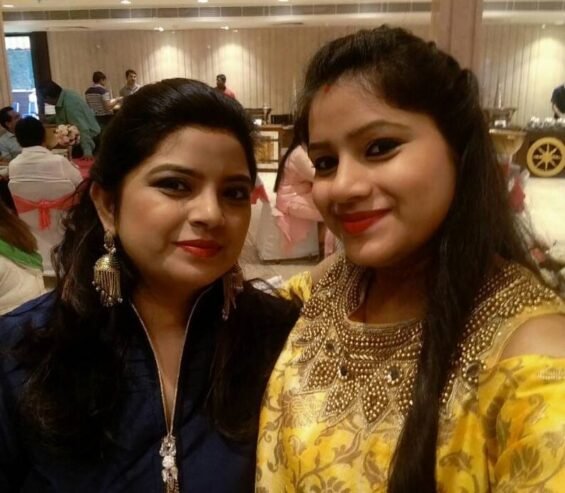 Description
Neeti is a top-rated bridal makeup artist in South Delhi. She has more than 10 years of experience in the makeup industry and well known to do gorgeous Bridal makeup and creates the perfect makeovers with her unique Ideas and a great artistic style sense.
Working in the makeup industry for more than a decade, Neeti has developed her own makeup standards, elegance and style matters to you. If you are looking for Bridal Makeup services or Best bridal makeup artist in Delhi, Neeti's 'Bridal Makeup Studio' is the best place to visit.
Being a well-renowned wedding makeup artist in Delhi, she doesn't need any introduction. Her client happy testimonials are the best intro for her skills, creativity, passion and dedications towards her work. She is passionate about makeup and you can see it in her work. She has been published by several bloggers, magazines as the "top bridal makeup artist in South Delhi".