Acquire Brand License for Real Estate Business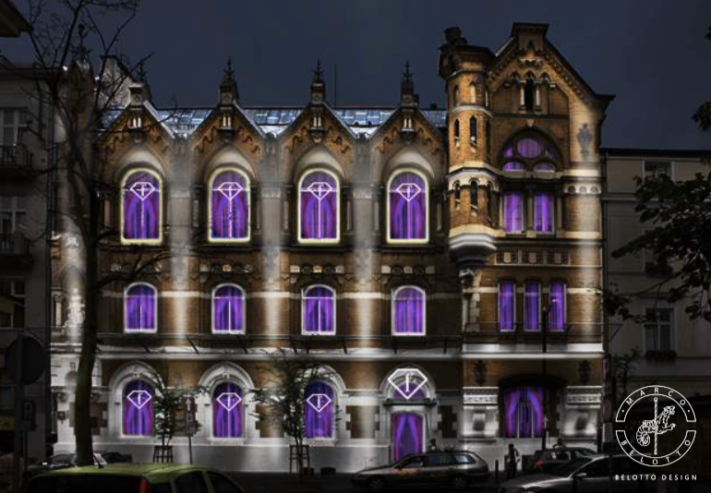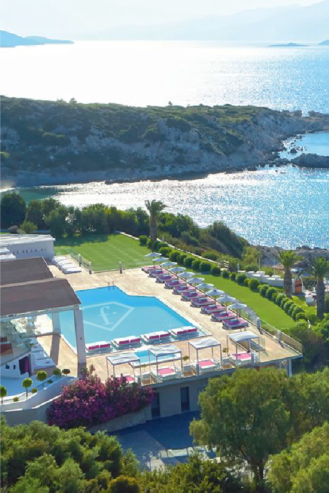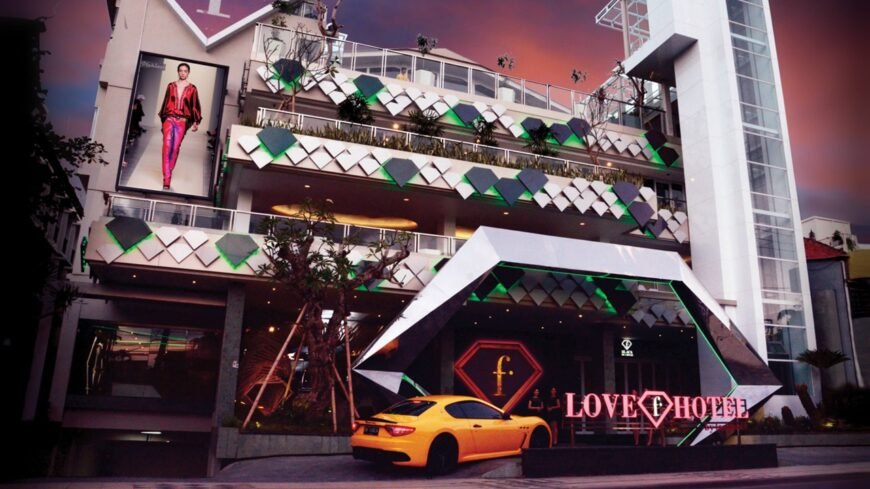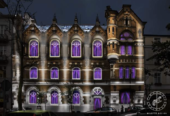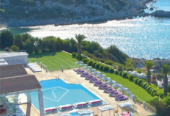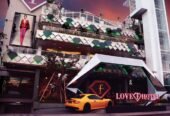 Description
FashionTV is a renowned global brand in fashion and lifestyle media. We are introducing FTV Real Estate with an exceptional business opportunity.
By partnering with FTV Real Estate you can leverage our enormous brand value of FashionTV and reap significant returns on your property. We at, FTV Real Estate offers luxurious real estate licenses associated with well-established and reputable FashionTV brand. We offer you some great luxurious residences, villas, fully furnished apartments, and many other real estate offerings.
Get in touch with us to explore more about our offerings and services.
Visit us at: https://ftvrealestate.in/
Call us now: +91 7208934896